Board of Directors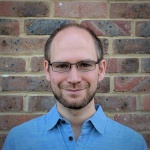 Jan van der Crabben
Chief Executive Officer
MA War Studies, King's College London
BA Journalism, University of East London
Jan is the Founder and CEO of World History Encyclopedia. He holds an MA War Studies from King's College, and he has worked in the field of history-related digital media since 2006.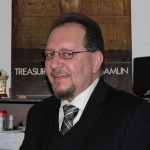 Joshua J. Mark
Content Director
MA English, SUNY College New Paltz
BA English/Philosophy, SUNY College New Paltz
A freelance writer and former part-time Professor of Philosophy at Marist College, New York, Joshua J. Mark has lived in Greece and Germany and traveled through Egypt. He has taught history, writing, literature, and philosophy at the college level.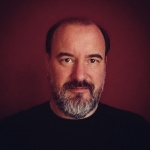 Mark Cartwright
Publishing Director
MA Political Philosophy, University of York
BA Politics (1st), University of Teesside
Mark is a full-time author, researcher, historian, and editor. Special interests include art, architecture, and discovering the ideas that all civilizations share. He holds an MA in Political Philosophy and is the WHE Publishing Director.
Team Members
Contributors
Below is the list of the 845 people who have contributed articles, media or translations to our publication, in alphabetical order. Contributors are not part of our team; they have contributed their knowledge independently.