Audio Version
About the Narrator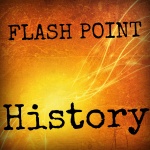 You only have to be around me for a minute before you can figure out I'm a fan of history. It was only a natural extension to begin podcasting about it. This website for me is all about finding kindred souls who enjoy what history has to offer.
About the Author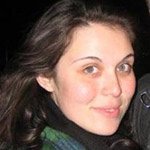 Brittany is a freelance writer and Classical Latin and Ancient Greek tutor. She maintains a personal blog and Facebook page about on news of the Ancient World. She is a volunteer Latin translator for the Iris Project with NASA's "Making Mars Speak Latin."
---
Support Our
Non-Profit Organization
World History Encyclopedia is a non-profit organization. For only $5 per month you can become a member and support our mission to engage people with cultural heritage and to improve history education worldwide.
Become a Member
Donate