Audio Version
About the Narrator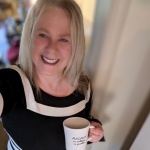 I hold a M.A. in Second Language Acquisition, Policy, Culture with a working knowledge of Arabic, French, and Latin. I work as a freelance linguist and am passionate about ancient languages and Old Norse Viking Symbolism.
About the Author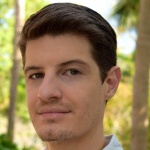 James is a writer and former Professor of History. He holds an MA in World History with a particular interest in cross-cultural exchange and world history. He is a co-founder of World History Encyclopedia and formerly was its Communications Director.
---
Free for the World, Supported by You
World History Encyclopedia is a non-profit organization. For only $5 per month you can become a member and support our mission to engage people with cultural heritage and to improve history education worldwide.
Become a Member
Donate