Audio Version
About the Narrator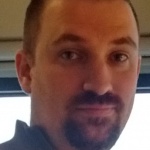 Both history and acting have been lifelong passions of mine. I spend three years studying history to teach on highschools, and been on stage since I was sixteen.
About the Author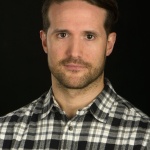 Cristian is a public speaker and independent author with a strong passion for the human past. Inspired by the rich lessons of history, Cristian's goal is to stimulate ideas and to spark the intellectual curiosity of his audience.
---
Free for the World, Supported by You
World History Encyclopedia is a non-profit organization. For only $5 per month you can become a member and support our mission to engage people with cultural heritage and to improve history education worldwide.
Become a Member
Donate